Walter Tosto's staff is anytime available for any question or information request. E-mail addresses and phone numbers of the responsibles for each business area are reported below.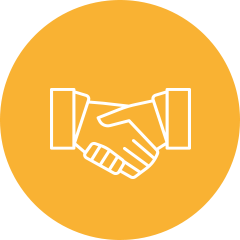 Walter Tosto Italy
Receptionist
+39.0871.5801
+39.0871.580399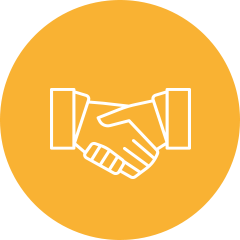 Walter Tosto WTB
Romania
+40-31.420.10.60
office@wtb.ro
www.wtb.ro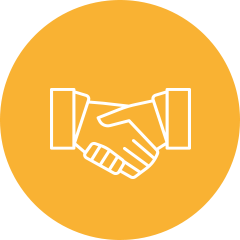 WTS Gas Spa
GPL Service
848 15.55.88
info@wtsgas.it
www.wtsgas.it
Oil & Gas Division
Nicola Trivulzio
Sales Director
 +39.0871.580324
 +39.335.6418264
Francesco Aiello
Sales Area Manager
North & South America
 +39.0871.580314
 +39.335.6418261
Marco Foti
Sales Area Manager
East and West Europe – Middle East – Africa
 +39.0871.580332
 +39.335.375952
Fernando Parata
Sales Area Manager
India – China – Far East – Asia – Australia
 +39.0871.580367
 +39.335.7771847
Anna Manitenko
Sales Assistant
CIS Countries
 +39.0871.580333
Power Division
Massimiliano Tacconelli
 Nuclear Program Manager
 +39.0871.580416
Food & Pharma Division
Carlo Costanzo
Commercial Director
 +39.0871.580214
 +39.335.1007484
Paolo Mambella
Sales Area Manager
 +39.0871.580212
Lpg & Fuels Division
Emanuela Tosto
Commercial Director
 +39.0871.580536
Paolo Mambella
Commercial Director
 +39.0871.580212
Purchasing
Andrea Tina
Purchasing Dept.
 +39.0871.580414
Marketing & Communication
Massimiliano Pucci
Marketing & Communication
Roberta Marinaro
Qualification Processes Management
 +39.0871.580323
​
GPL Service – WTS GAS SpA
 N. Info Line: 848 15.55.88
Contact form
For any information request, please fill out the form below. Our staff will be glad to answer as soon as possible.